'This is one dazzling, versatile writer, working with impeccable skill, sharp wit and frolicsome charm.'
Latest Release

With Love from Wish & Co

Marnie Fairchild is the brains and talent behind Wish & Co, a boutique store that offers a bespoke gift-buying service to wealthy clients with complicated lives. Brian Charlesworth is Marnie's most prized customer, and today she's wrapping the perfect anniversary gift for his wife, Suzanne … and a birthday present for his mistress, Leona. What could possibly go wrong? For years, Marnie's had her heart set on moving Wish & Co to the historic shopfront once owned by her grandfather. When the chance to bid for the property unexpectedly arises, Marnie – distracted – makes an uncharacteristic mistake. Soon Brian is in a fight to rescue his marriage, and Marnie is scrabbling to keep her dreams alive. With the situation so complicated, the last thing Marnie needs is to fall for Brian and Suzanne's gorgeous son, Luke. With Love from Wish & Co is a heart-warming novel about what we are prepared to give, and give up, in the name of love.
Books
The Lost Love Song

A tale of love, loss and the power of music to bring people together. The narrative traverses the globe, following the fortunes of one irresistible song and the love stories it inspires.

Star-crossed

In this sparkling romantic comedy, a young journalist tampers with her magazine's horoscopes to win her friend's heart - and sets in motion an unpredictable and often hilarious ripple effect. Marian Keyes meets Love Actually in this fresh, funny and gloriously romantic Australian novel that has sold all around the world.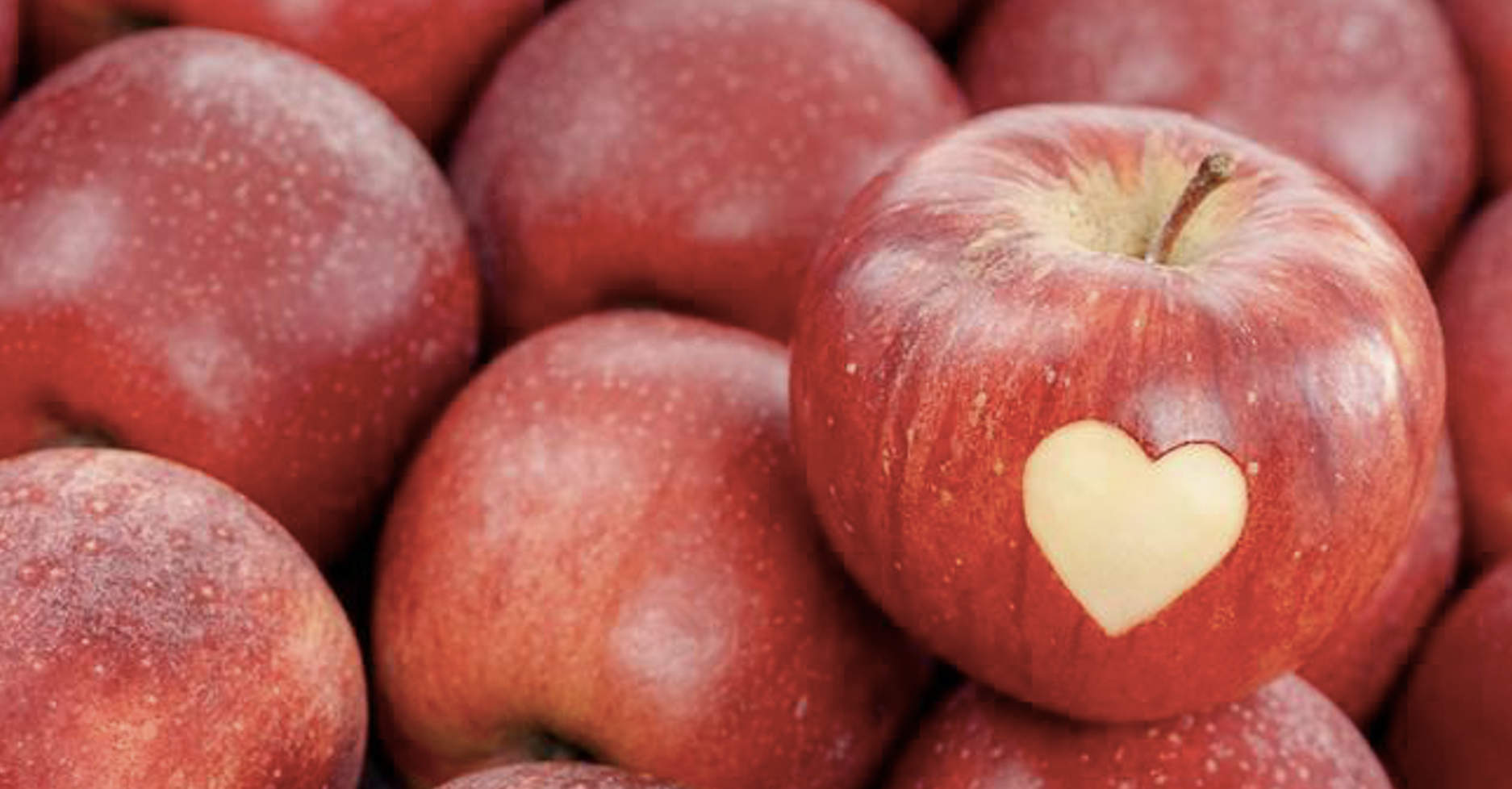 Coming Soon to Audible Originals: Wild Apples
Once, Jane Bancroft was young, wild and free. Not any more. Now she's the proprietor of the second-best hair salon in town (out of a total of two), the carer for her convalescent mother, Thea, and the exhausted mother of teenage firebrand, Scarlet. It wasn't Jane's choice to end up in Lovett, but in the wake of a divorce and the failure of her city business, the apple-growing hamlet has proved an affordable retreat. For Drew Pascoe, however, returning to Lovett isn't a sign of defeat but the culmination of a dream. When he buys Valleyfield, the sprawling orchard property once owned by Jane's family, he finds a mirror that belonged to Thea, back in the days when she was crowned the district's 'Apple Queen'. In stories - especially those that involve apples and beautiful dark-haired women - mirrors can sometimes do a little bit of magic. When Drew presents Thea's mirror to Jane, he also gives her hope of a way out of the generational sandwich that's stifling her. But will she have the courage to take it? Coming in early 2023 to Audible Originals (https://www.audible.com.au/ep/audible-originals).